The Five Acre Co. Social House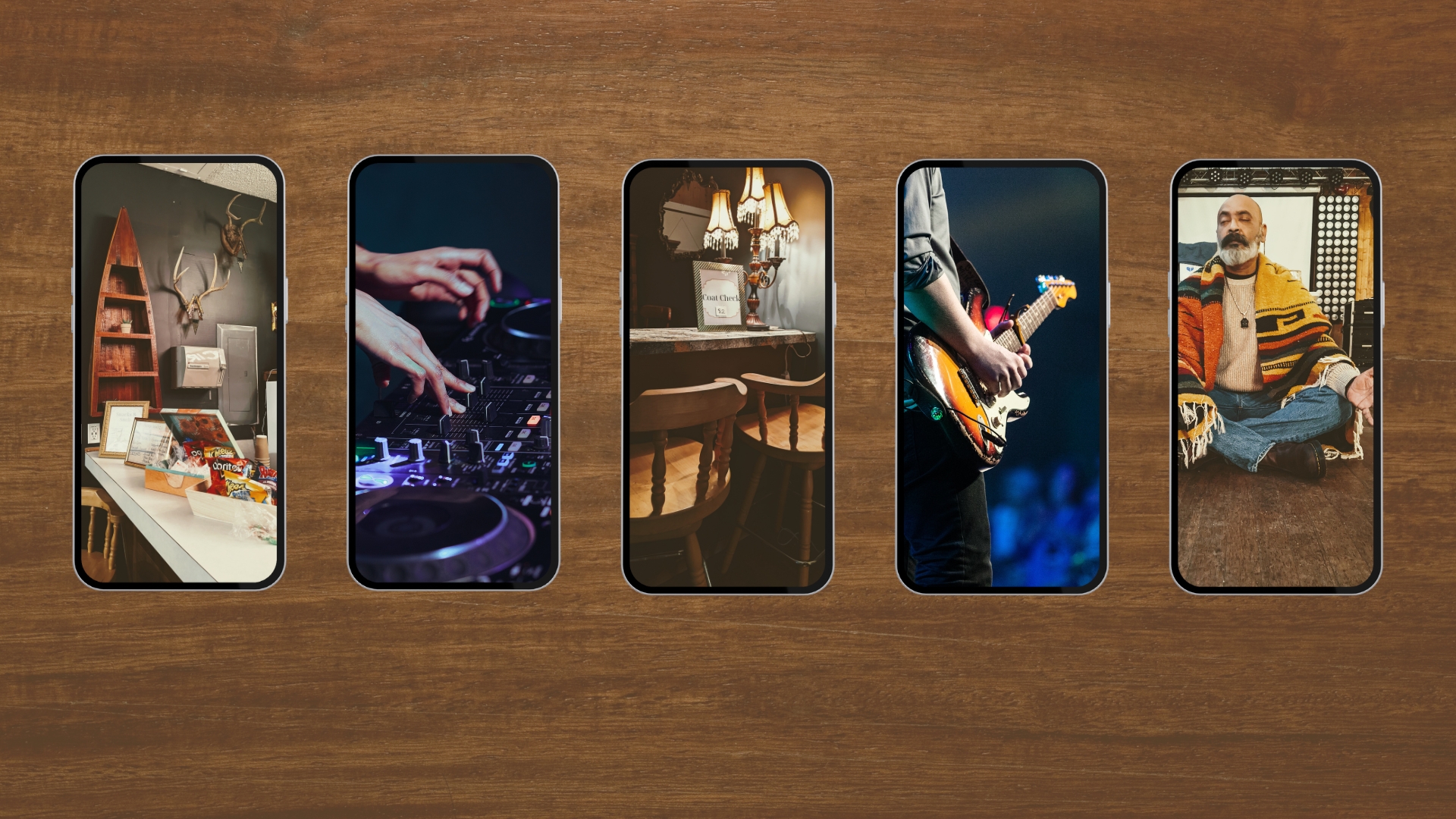 The Five Acre Social House is a place for family, friends, and community members to gather and celebrate milestones, practice yoga, dance, play cornhole, listen to local musicians, and much more!
The Social House, located at 4090 Hollywood St., Port Alberni, holds up to 90 people and can be booked for various events that will be hosted in partnership with us at Five Acre Co.
As the leading event producer in the Alberni Valley, Five Acre Co. will work with you to curate your event, book the appropriate equipment, and help out where needed!
For more information, including rates and licensing, please contact us directly at: [email protected]
the space
90-person capacity
Book for full days
Late curfew
Accessible
2 washrooms
Bar/concession area
Beautifully decorated
Stage
Professional lighting
The Valley's best sound system
Microphones, amps, etc.
Tables/Chairs/Linens
Themed decor
And more add-ons as requested
your event
Live concerts
Open mic nights
Casino nights
DJ dance parties
Wellness events
Market nights
And your wonderful ideas!